LIFELINES  -  THE STORY OF TWO FRIENDS 
'LIFELINES' is the story of Roger Schäli and Stefan Siegrist, two state-of-the-art alpinists from Switzerland. They share a close connected past in their young twenties. They started their climbing career together, living in a shared house in Interlaken. It was the crib where they started and planned their expeditions and future lives. Both became famous alpinists, but throughout the different tasks in life they became alienated. Roger spends his time drifting between Patagonia and Greece while enjoying life as an endless road trip. The other one, Stefan, lives a steady life with a house and a family as a confederate icon of alpinism. But what used to connect them - climbing, mountains, alpinism, still works today. Roger Schäli and Stefan Siegrist are daring and daunting another first ascent and are winning back their 'lost friendship'. 
The movie 'Lifelines' doesn't just want to document a daunting first ascent. It wants to take a look at what goes on behind the scenes and tell the mutual story of two exceptional climbers. If there is a conclusion in this movie: time does not magically and by itself heal all wounds. Only a common goal can.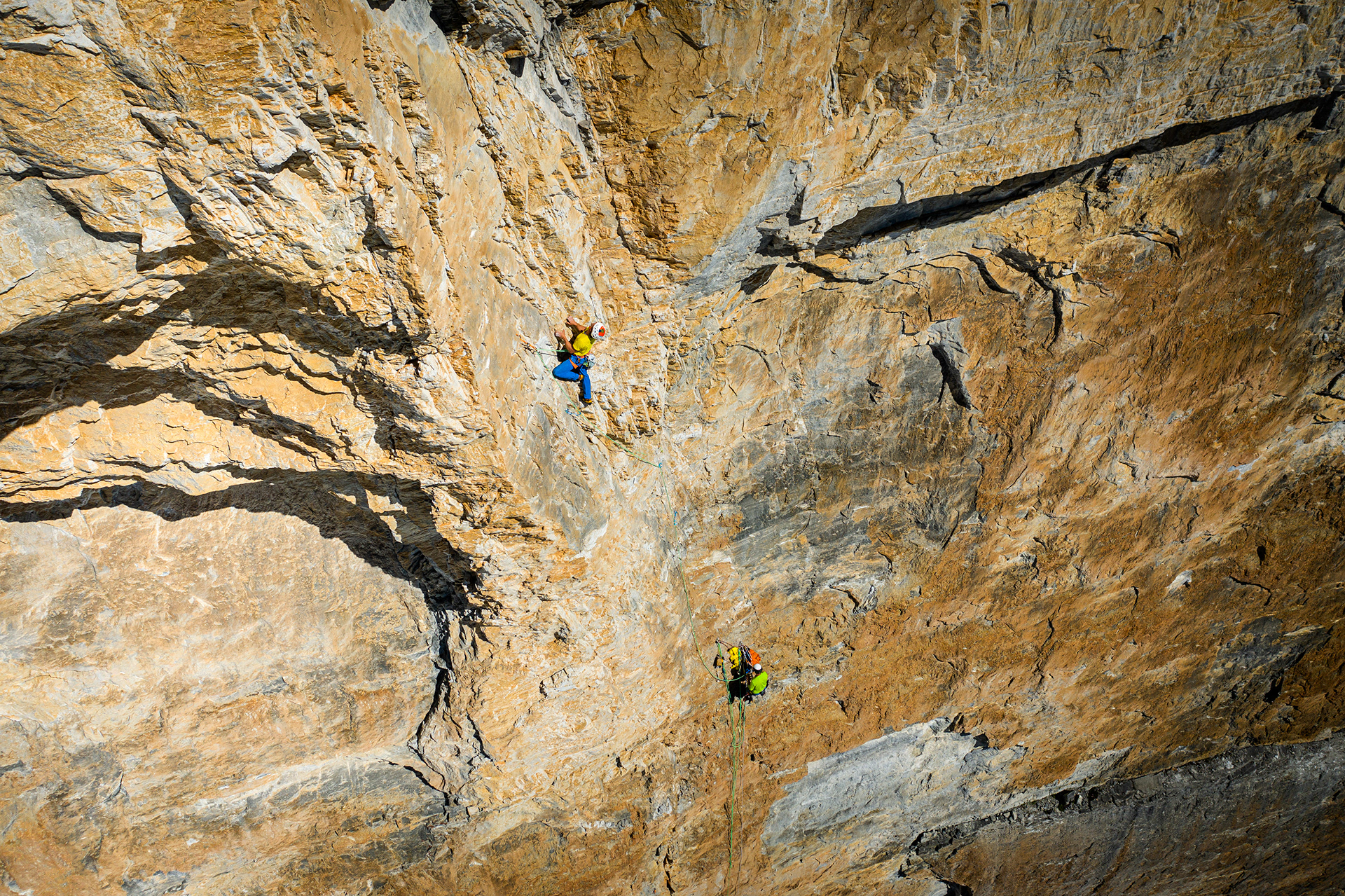 our Film LIFELINES is on TOUR
8.8.
Festival du Film des Diablerets
Les Diablerets
Switzerland
13.8.
Swiss Mountain Film Festival
Pontresina
Switzerland
27.8.
Spotkania z Filmem Górskim
Zakopane
Poland
14-18.10
International Festival of Mountain Films
Proprad
Slovakia
3.11.
Dutch Mountain Film Festival
Heerlen
Netherlands
11-22.11
Mountain Film
Graz
Austria
10-14.11
Bergfilmfestival Salzburg
Salzburg
Austria
23.11.
Inkafest Mountain Film Festival
Lima
Peru
25-29.11
International Film Festival for Mountains
Bansko
Bulgaria
4 - 13.12
Mendi Film Festival
Bilbao
Spain
04-06.12
Krakow Mountain Festival
Krakow
Poland